Things to do in Rockville
Sheraton Rockville is located minutes away from cultural attractions including bike and walking paths, restaurants, boutiques, coffee shops and nearby Gaithersburg.
Shady Grove Metro Station
1.3 MILES
15903 Somerville Drive, Rockville, MD 20855
Enjoy a family trip to The Shady Grove Subway Station. The station is operated by the Washington Metropolitan Area Transit Authority (WMATA) and serves as the northwestern terminus of the Red Line. The station serves as a convenient way for guests to get from our hotel to Washington D.C.
The Universities at Shady Grove
2.4 MILES
9630 Gudelsky Drive, Rockville, MD 20850 | 301-738-6000
Looking into attending college? The Universities at Shady Grove in Montgomery County offers 80 undergraduate and graduate degree programs from nine respected institutions within the University System of Maryland. Visitors can come together to connect, network and enjoy the campus and its events.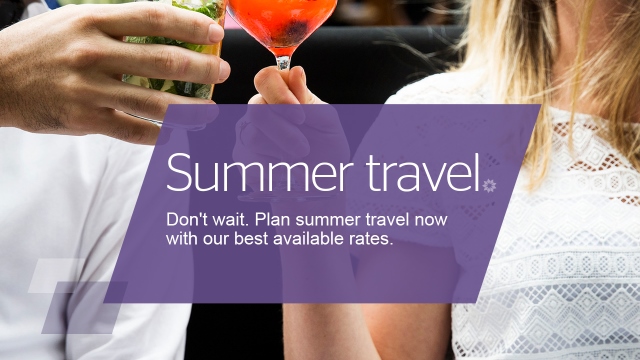 Cabin John Regional Park
7.3 MILES
10601 Westlake Drive, Rockville, MD 20852 | 301-365-2246
Spend the day outdoors! Cabin John Regional Park is one of Montgomery County's biggest and best combinations of nature, sports and recreation. Create lasting memories with friends and family at the park's athletic fields, ice-skating rink, indoor and outdoor tennis courts, and many other great things to do in the park.
Rockville Town Center
3.4 MILES
30 Maryland Avenue, Rockville, MD 20850 | 301-998-8226
Our hotel is located near Rockville Town Center. The shopping center is located in a dynamic and thriving neighborhood is home to the county and city government and features fantastic amenities, unique locally owned shops and restaurants, and a pedestrian-friendly Town Square. Spend the day with friends and family enjoying a great day of shopping, and then retreat to the comfort of our Sheraton hotel.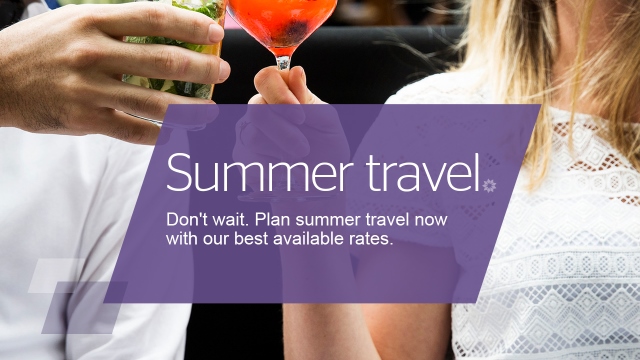 Smithsonian National Zoo
16.7 MILES
3001 Connecticut Avenue NW, Washington D.C. 20008 | 202-633-4888
Take advantage of free admission to the Smithsonian National Zoo. The zoo is a 163-acre park set in the heart of Washington, D.C. and features 2,000 individual animals of 400 different species. Explore this great attraction with loved ones and enjoy a restful night's sleep at our hotel.
Great Falls Park
27.3 MILES
9200 Old Dominion Drive, McLean, VA 22102 | 703-285-2965
Great Falls Park is a beautiful 800-acre park with beautiful views of the Great Falls of the Potomac River. Take advantage of this great opportunity to experience the outdoors only 15 miles from the nation's capital. Create memories with family and friends and then retreat and relax in the comfort of our Sheraton Signature bed.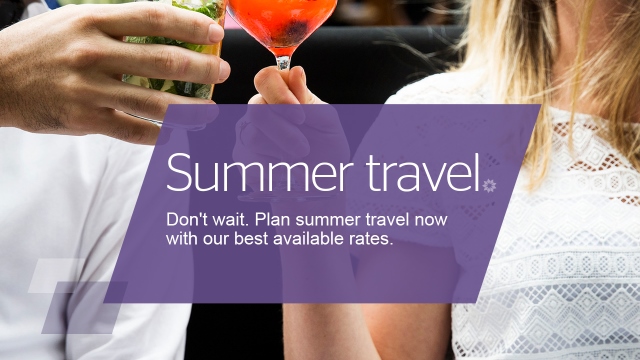 Georgetown Waterfront
23 MILES
Water St. NW, Washington D.C. 20007
Enjoy a beautiful day in the sun with loved ones. The Georgetown Waterfront Park is a national park in Washington, DC that links 225 miles of parkland along the Potomac River from Cumberland, Maryland to Mount Vernon, Virginia.
The White House
22.8 MILES
1600 Pennsylvania Avenue NW, Washington D.C. 20500 | 201-285-2965
Experience history at its finest. The White House is one of the most recognizable buildings in the United States. The White House serves as the official residence and workplace of the President of the United States. Spend a day with friends and family touring The White House and learning about its great importance in United States history.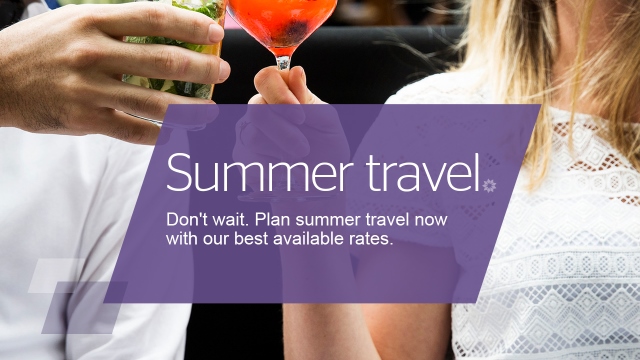 The Pentagon
24 MILES
Washington D.C. 20301 | 703-697-1776
The Pentagon is the headquarters of the United States Department of Defense, located in Arlington County, Virginia. Visitors can participate in the Pentagon Tours program, which hosts more than 106,000 visitors annually.
Baltimore Inner Harbor
41.5 MILES
Baltimore, MD | 1-877-Baltimore
The Baltimore Inner Harbor is a historical seaport set in the nearby city of Baltimore. The Harbor features an assortment of family- friendly experiences including day cruises, sporting events, museums, aquariums and more. With so many activities and attractions, there's something for everyone to enjoy at Baltimore Harbor.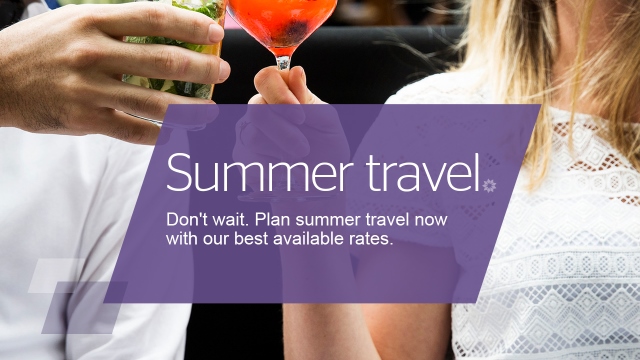 How To Get Here
Unable to find directions, please try again.